Our experienced team is equipped to handle a wide range of projects, utilizing their skills and expertise to manage each job with precision and attention to detail.
24 YEARS EXPERIENCE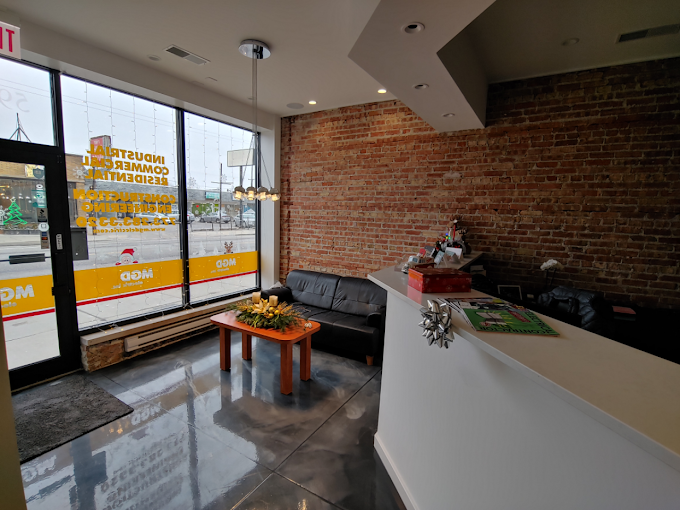 Founded in 1999 by Dariusz Gancarz, MGD Electric has built a strong reputation for delivering quality electrical services with exceptional efficiency and a commitment to professionalism. With our extensive experience and dedicated team, we guarantee to exceed your expectations and ensure your complete satisfaction with every project.
At MGD Electric, our team is composed of highly skilled and experienced professionals who are prepared to handle any job with expertise and precision. Led by President Dariusz Gancarz, who has been at the helm since our inception, we bring a wealth of industry knowledge and leadership to each project. Additionally, Bogdan Wrobel, our VP of Construction, has been a valuable member of our team since 2006, serving as a project manager before assuming his current role. Our full-time electricians, averaging 25, are dedicated professionals who consistently deliver top-quality workmanship.
We offer a comprehensive range of electrical services to meet the diverse needs of our clients. Whether you require commercial, industrial, or residential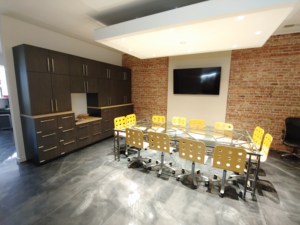 electrical solutions, our team is well-equipped to handle projects of any size or complexity. From installations and repairs to maintenance and upgrades, we approach each job with meticulous attention to detail and a commitment to delivering exceptional results.
At MGD Electric, we take pride in our track record of excellence and our dedication to customer satisfaction. Trust us to handle your electrical needs with the skill, experience, and professionalism that sets us apart. Contact us today and experience the MGD Electric difference.
At MGD Electric, we are committed to delivering exceptional quality in every aspect of our electrical services. We stand behind the work we do and take pride in the craftsmanship, reliability, and durability of our solutions. That's why we offer a comprehensive quality guarantee to provide our clients with peace of mind and confidence in our services.
Superior Workmanship: We have a team of highly skilled and experienced electricians who are dedicated to delivering work of the highest quality.

High-Quality Materials: We believe that the foundation of a quality electrical system lies in the materials used.

Adherence to Standards and Regulations: Compliance with electrical codes and regulations is a top priority for us.

Thorough Inspections and Testing: Before completing any project, we conduct thorough inspections and rigorous testing to verify the quality and functionality of our work.

Responsive Customer Support: Our commitment to quality extends beyond the completion of a project.
Do you need help with electrical maintenance? Fill out this form to get in touch.
[contact-form-7 id="131" title="Contact Page Form"]